08 Jun

Fun Activities at SAF

Everyone at SAF works extremely hard. Because of that we also want them to have fun, laugh and create memories. Just in the past two weeks, the operations team took a Friday afternoon, rented a paintball facility and had a blast.  Another group testing the speed of sound and their ability to control their laughing at a NASCAR Driving Experience. Finally, a group of customers joined  us at "Americas Home for Racing" and had some of the best food on the planet. They had fun, they laughed and created memories for a lifetime. To our employees and our customers, we are blessed to have all of you as part of the SAF family!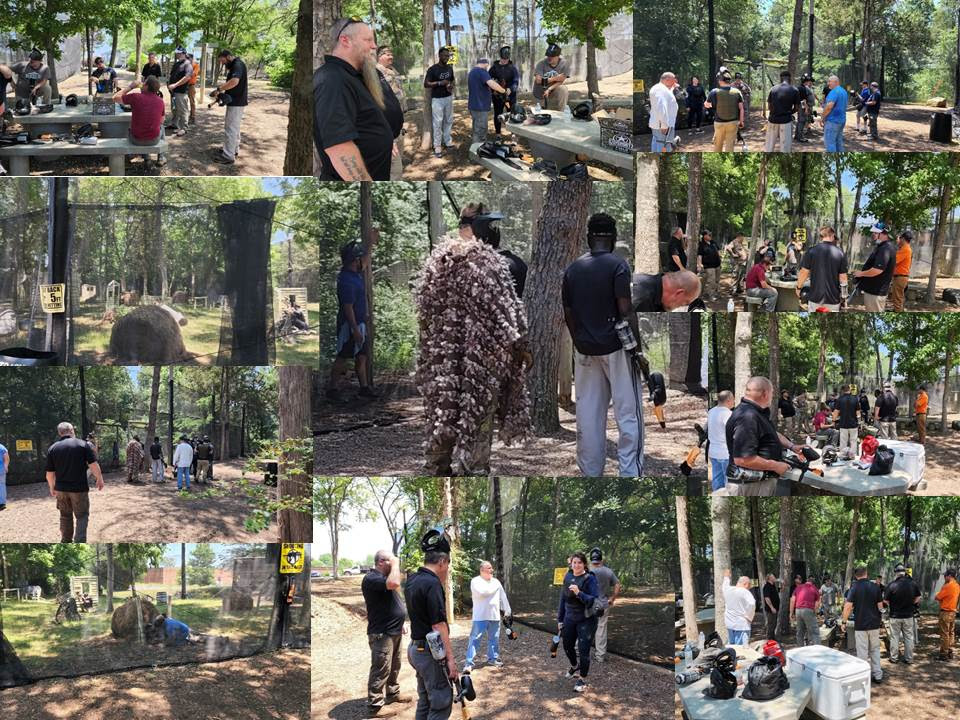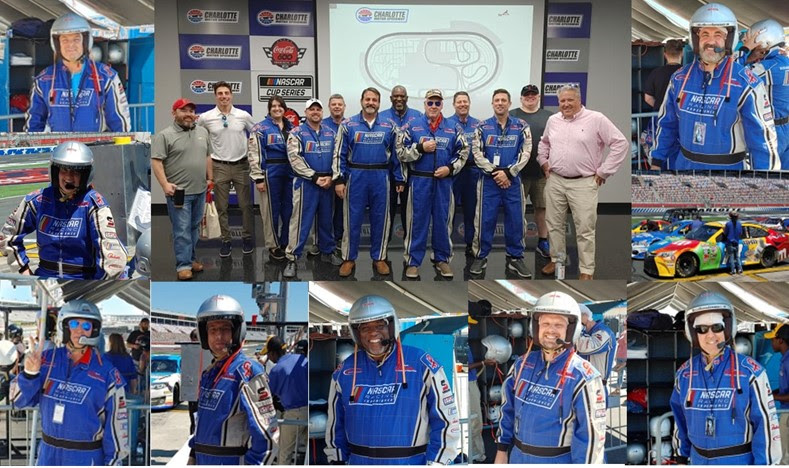 SAF – On Wednesday June 8, 2022 we will be hosting a customer appreciation luncheon at the Speedway Club at Charlotte Motor Speedway. No sales, no agenda, just an enjoyable lunch. We hope you can make it and we appreciate your business!